BIRDWATCHING
Birdwatching Excursions in Finland
See some of the most attractive birds of Finland
– in just one day!
Finnature organizes guided birdwatching excursions in the birding hotspots of Finland – Oulu, Kuusamo and Helsinki. By joining these one-day excursions, you have good chances of seeing some of the most attractive birds of Europe in just one day!
Finnature's expert guides work hard in advance to find birds and promising territories of any interesting species. By joining a small group, you get to see interesting species while a small group setting with a competent guide will minimize disturbance to breeding birds.
Oulu
Oulu is a place to visit for any birder – this area is best known for its northern Owls but it offers a lot more. Owls are notorious for being difficult to find without guiding and precise instructions for location. During our excursions in Oulu you have excellent chances for seeing up to seven species of Owls in just one day. Please note that Owl densities and distributions vary greatly between years according to their food supply, voles. Other species looked for in Oulu include Woodpeckers and Grouse.
Target species in Oulu:
Great Grey Owl, Ural Owl, Hawk Owl, Short-eared Owl, Long-eared Owl, Boreal Owl, Pygmy Owl, Pallid Harrier, Capercaillie, Black Grouse, Hazel Grouse, Three-toed Woodpecker, Black Woodpecker, Wryneck, Parrot Crossbill and Ortolan Bunting.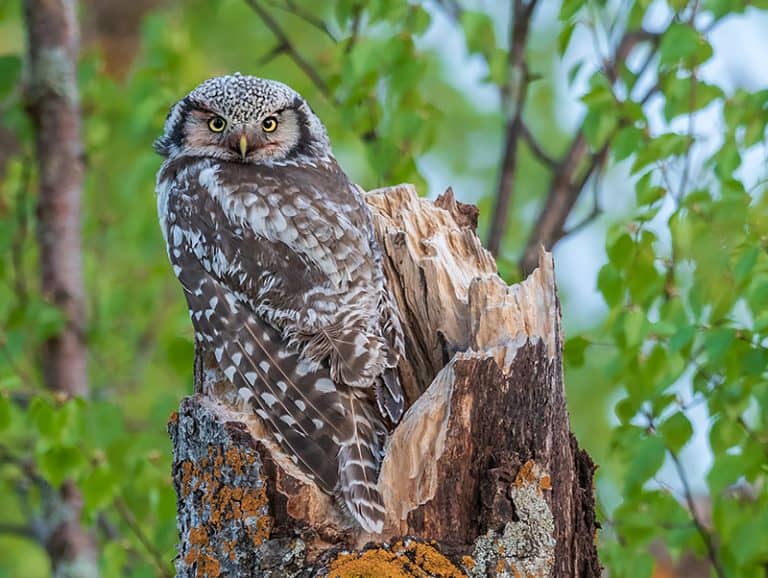 Kuusamo
Kuusamo is a wonderful birding destination. This area is essentially the western extension of the vast Siberian Taiga forests, and many special forest birds can be found here. On Kuusamo birdwatching excursions, focus is especially on the northern and eastern passerines, Grouse and Owls.
Target species in Kuusamo:
Siberian Jay, Siberian Tit, Red-flanked Bluetail, Hawk Owl, Boreal Owl, Capercaillie, Black Grouse, Hazel Grouse, Willow Grouse, Three-toed Woodpecker, Black Woodpecker, Two-barred Crossbill, Rustic Bunting and Little Bunting.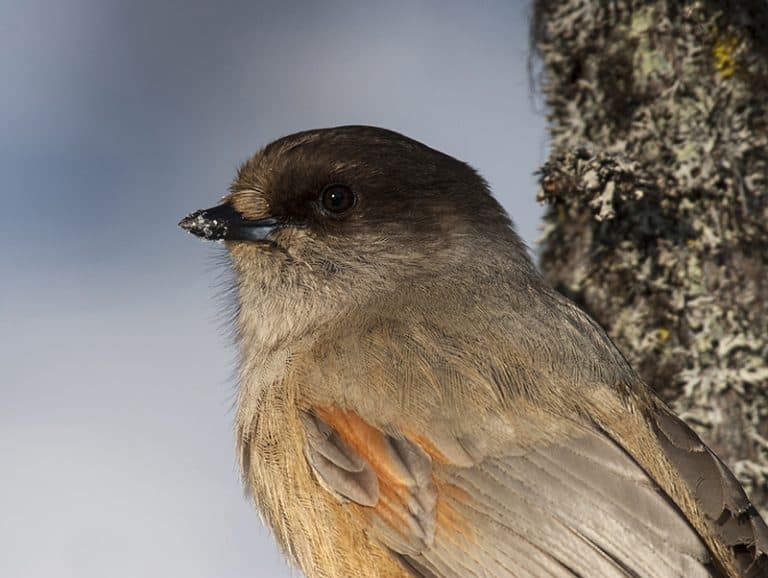 Helsinki
During excursions in Helsinki, we look to find a fine selection of migrating waders and songbirds among a variety of waterfowl and forest birds. Specialties are the late-arriving southern breeding birds called "night singers" not found in northern Finland. We will also visit some of the best birdwatching sites in Finland and hope to achieve an apprehensive list of interesting species!
Target species in Helsinki:
Blyth's Reed Warbler, Marsh Warbler, Great Reed Warbler, Icterine Warbler, Greenish Warbler, Thrush Nightingale, Broad-billed Sandpiper, Caspian Tern, Corncrake, Grey-headed Woodpecker, Lesser-spotted Woodpecker, Red-breasted Flycatcher, Red-backed Shrike, some years also White-backed Woodpecker, Black Woodpecker, Citrine Wagtail, River Warbler and Penduline Tit.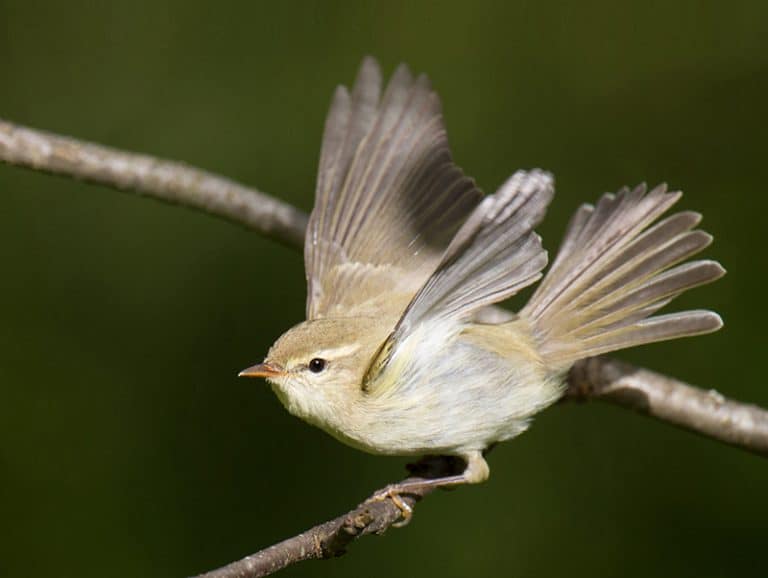 Facts about Finnature's birdwatching excursions
Excursion takes a maximum of 8 hours and there will be moderate walks. Transportation is provided by a minibus and Finnature guide as a driver. Departure will be realized at minimum of 3 participants.
There are no special requirements to these excursions – just bring your binoculars with you. You can also bring your telescope. However, this is not necessary as our guide will bring one to use during the day. We recommend to dress warmly against the chill during the early hours, and to wear sturdy outdoor hiking boots or rubber boots – sneakers are insufficient. Please advise us in advance if you have physical limitations.
Please notice: Unfortunately, we cannot guarantee any of the species but our expert Finnature guides do their utmost to ensure sightings. Owls, for example, show large fluctuations in breeding success that correlate with vole population cycles from year to year. Time allowing, we will make stops to search any uncommon species.